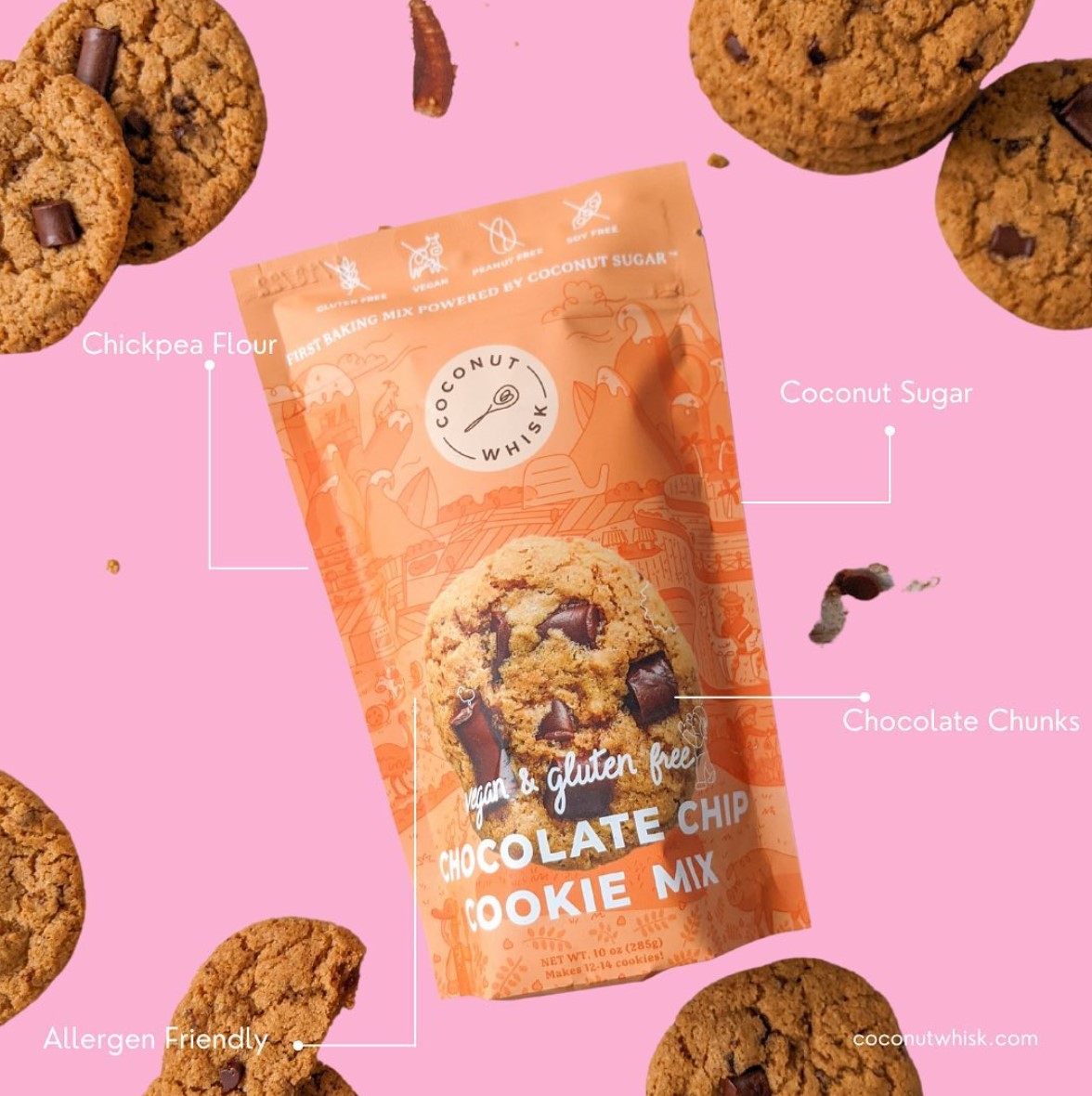 Coconut Whisk
Vegan and Gluten-Free Baking Mixes
Coconut Whisk is a mission-driven vegan & gluten-free food brand that help busy families create healthy indulgences & positive kitchen experiences. Our yummy-tasting baking mixes are easy-to-make, dietitian-approved, dairy-free, egg-free, gluten-free, peanut-free, soy-free, non-GMO and made without preservatives or artificial ingredients. From pancakes to mug cakes to cookies, we make sure to create products that are better-for-you yet indulgent.
Our mission is to make the world a better place… one plant-based meal at a time.
Visit the Coconut Whisk café, at 905 Nicollet Mall, across from Target!

Check out these other Chameleon vendors